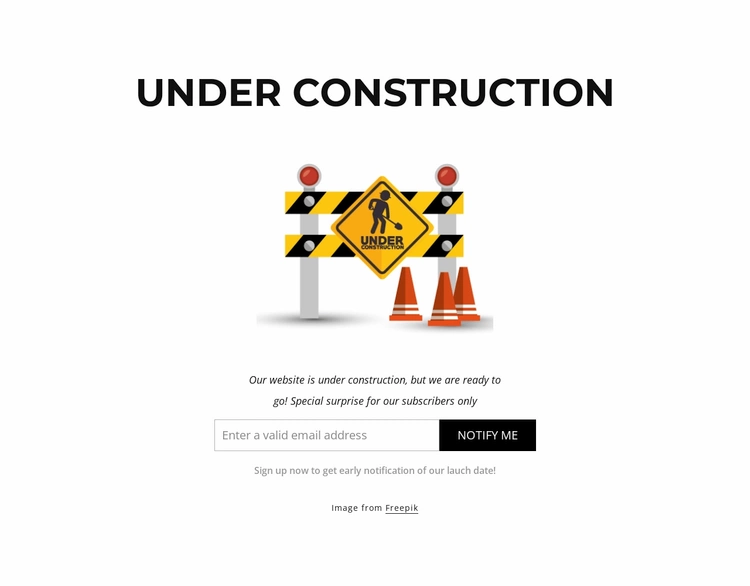 SORRY!
Under Construction
Parts of our website are under construction due to updates.
The updates are expected to last until November 15.
If you have any questions, you are welcome to contact us by e-mail.
Spara översättningen
أجزاء من موقعنا قيد الإنشاء بسبب التحديثات. من المتوقع أن تستمر التحديثات حتى 15 نوفمبر. إذا كانت لديك أي أسئلة ، فنحن نرحب بك للاتصال بنا عبر البريد الإلكتروني.